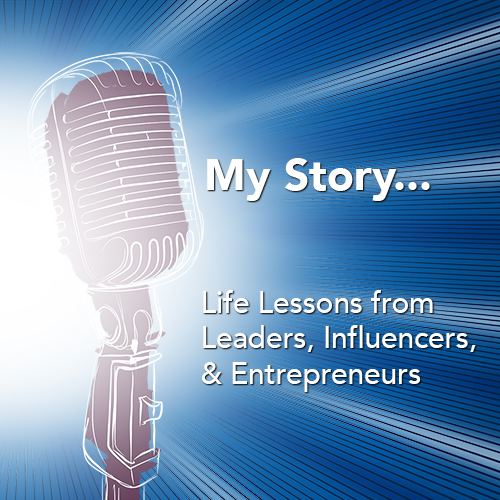 Belinda Bauman is the founder of One Million Thumbprints, a movement of peacemakers advocating with women in the world's worst conflict zones. Belinda is also the cofounder of and the visionary behind #SilenceIsNotSpiritual, a campaign calling churches to break the silence on violence against women. Belinda is a speaker and contributor to Newsweek's The Daily Beast, Red Tent Living, Huffington Post, and Christianity Today.
Belinda completed a masters in curriculum development at Covenant College, and a certificate in lay trauma counseling from the Seattle School of Theology. She and her husband, Stephan, and their two sons live in Grand Rapids, Michigan.
Connect with Belinda:
https://onemillionthumbprints.org/
++++
The My Story Podcast is a production of ConjoStudios, LLC
For professional, award-winning video or podcast production, visit: www.conjostudios.com
Like the music on the show? Check out Drew Davidsen's music at www.drewdavidsen.com
Check out our pics on Instagram: @MyStoryPodcast
Send us a tweet @MyStory_Podcast
And LIKE us on Facebook. We like to be liked.